About us
Software studio with one motto - "We all finally deserve a better software!"
We are a team of enthusiasts whose goal is to deliver the most user-friendly software in which you forget all the complex things it does for you. Our commitment to simple design and the need to always deliver more to clients does not allow us to deliver software until it meets our high quality requirements for functionality, flawlessness and ease of use.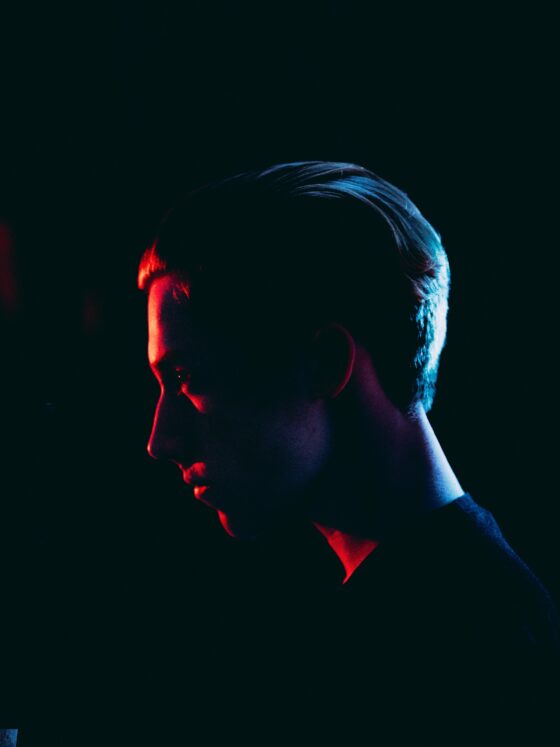 Team
With each project delivered, we push the user experience boundaries.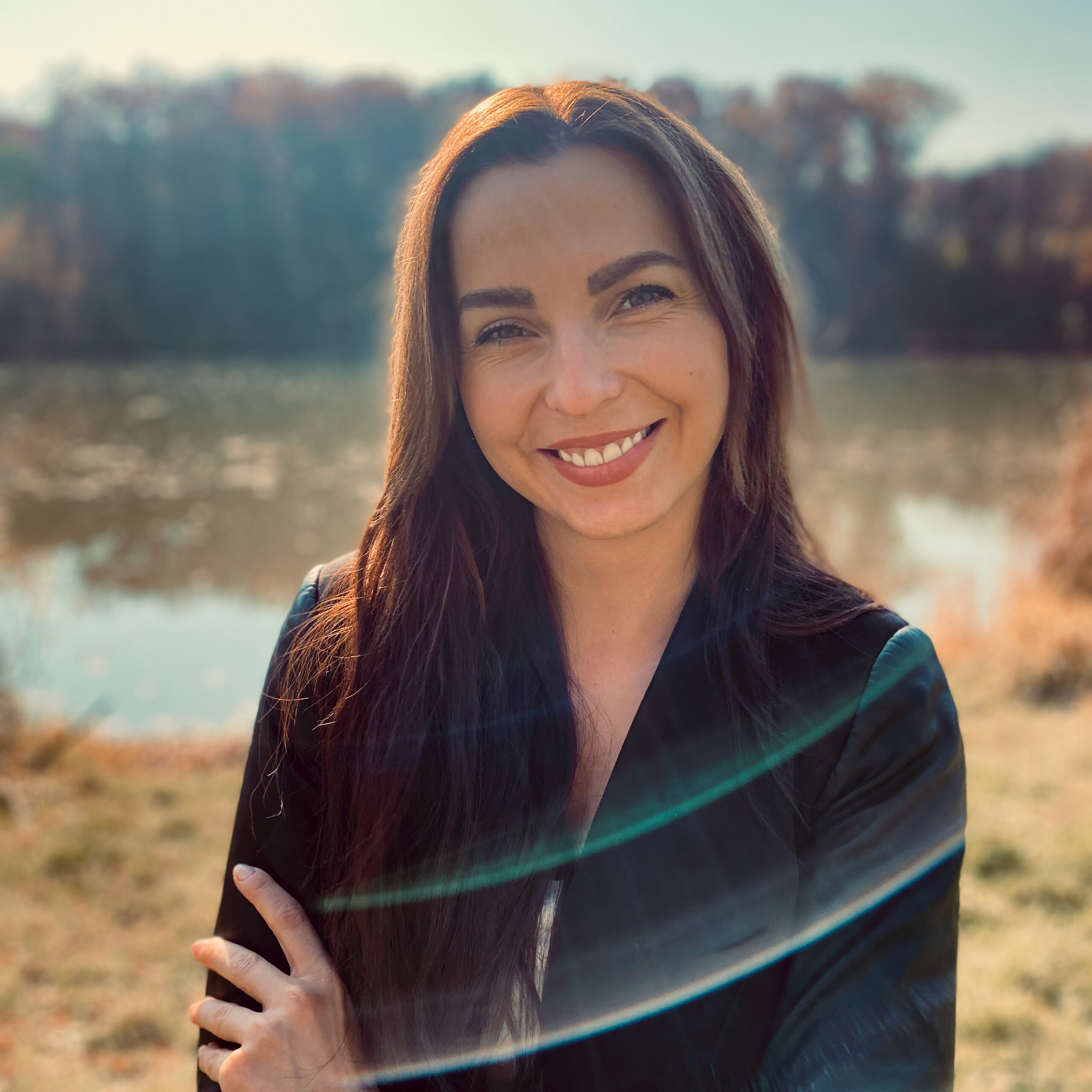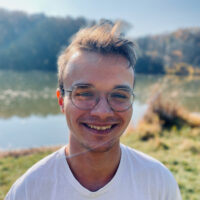 How are things done
We use the most reliable technologies today to achieve our goal.
We create comprehensive custom software in a way, so that its complexity cannot be noticed by users. A passion for design forces us to create the most userfriendly UIs.
MS SQL; postgresql; MySQL
90%
Spring; Spring Rest API; Spring Security
50%